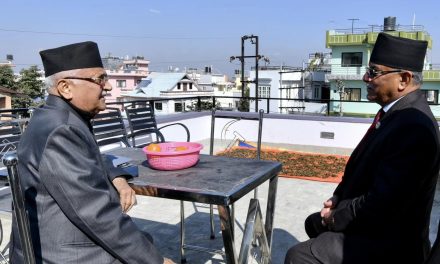 KATHMANDU- Prime Minister and CPN (Maoist Centre) Chair Pushpa Kamal Dahal 'Prachanda' and CPN...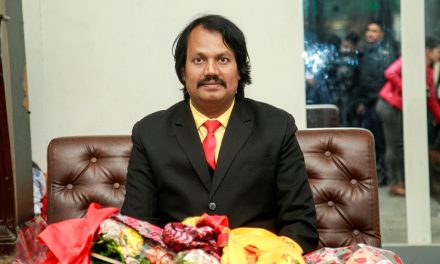 The preliminary results of the elections to the Member of the House of Representatives and...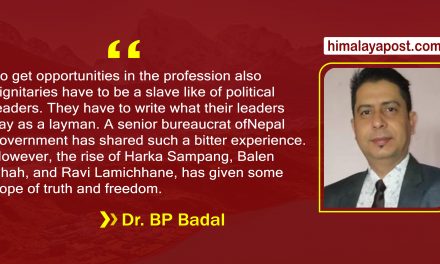 – Dr. BP Badal Young entrepreneur of 36 years old, from Ilam Suryoday, Prem Prasad Acharya,...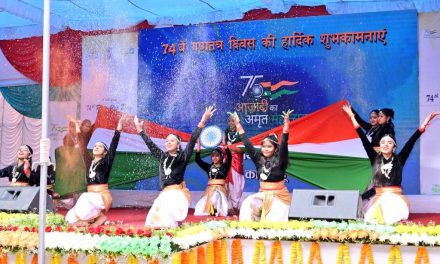 Kathmandu – India's 74th Republic Day has been celebrated today at the Indian Embassy...
Kathmandu : On behalf of the Government of India, Deputy Chief of Mission of the Embassy of India,...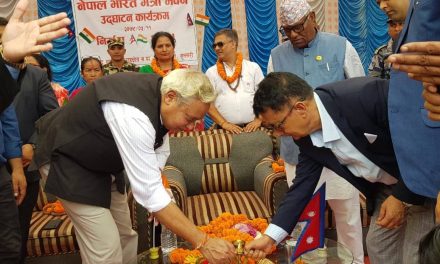 Kathmandu – Government of Nepal Gyanendra Bahadur Karki  and Indian Ambassador to Nepal Shri...
-Mr. Ram Chandra Rupakheti Generally, public debt is the debt that the government has raised from...
Kathmandu : Upaya CityCargo, in collaboration with Kumari Bank, launched a QR code payment system...
Kathmandu- Shree Krishna Janmashtami is one of special valuable festie to Hindus. Today it is...
-Shekhar Raj Bastakoti The Family is the most powerful strength, Love, adoration and benevolence...
Birgunj- An India-Nepal friendly cricket match was organized by the Consulate General of India in...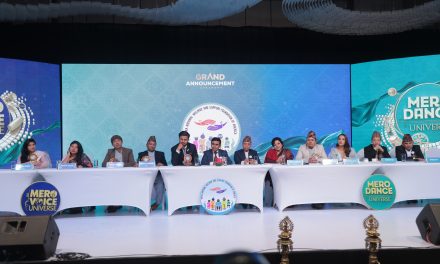 KATHMANDU- With an aim to promote Nepali culture all across the globe, Intra-National Welfare and...
Kathmandu- Nepal-India Literary Festival has concluded. The festival, which ran from April 3 to 4,...

Breast milk is considered a storehouse of nutrients for the baby. Mother's milk helps in the...
Kathmandu  – Choreographer Aswini Jha appointed as the advisor of Fashion Designers Council...
-Shekhar Raj Bastakoti Welcome to the new dawns of 2078, Humanism suffered much in 2077! Pray for...