Editor's note: President Xi Jinping delivered a keynote speech at the opening ceremony of the Second Belt and Road Forum for International Cooperation in Beijing on Friday.
Here is a collection of comments from foreign ministers, delegates, and reporters attending the forum.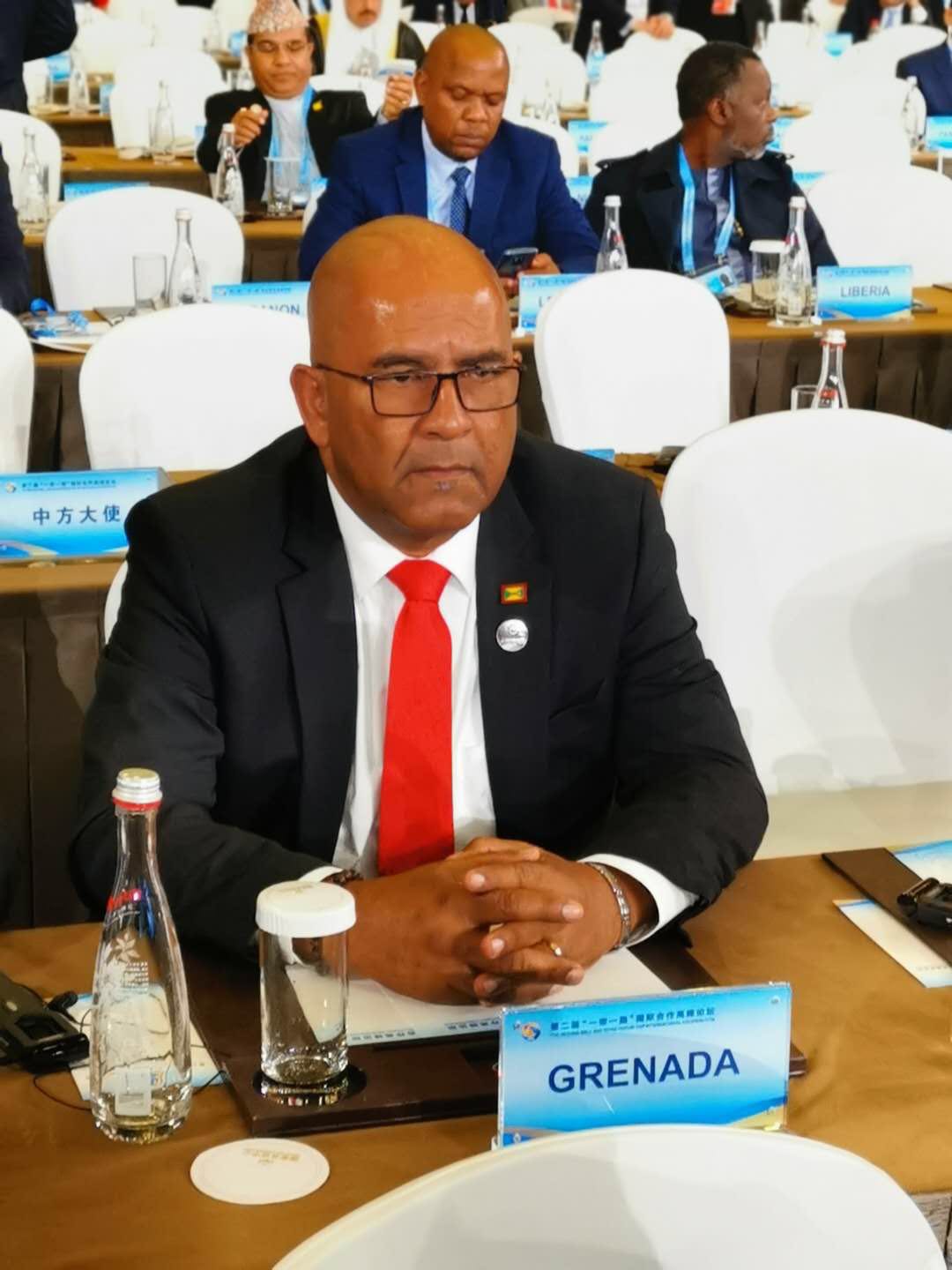 President Xi offered a vision of the Belt and Road Initiative that inspires confidence in us, especially as small island developing states.
Facing challenges such as global warming and lack of development financing, we in the Caribbean region welcome the opportunities presented by the initiative.
President Xi must be commended for his visionary leadership and his boldness in offering a new path for a brighter and shared future.
From : China Daily
http://www.chinadaily.com.cn/a/201904/26/WS5cc2bdcea3104842260b89c6.html