Kathmandu – Every year on August 15, India celebrates Independence Day. India is celebrating its 75th Independence Day today.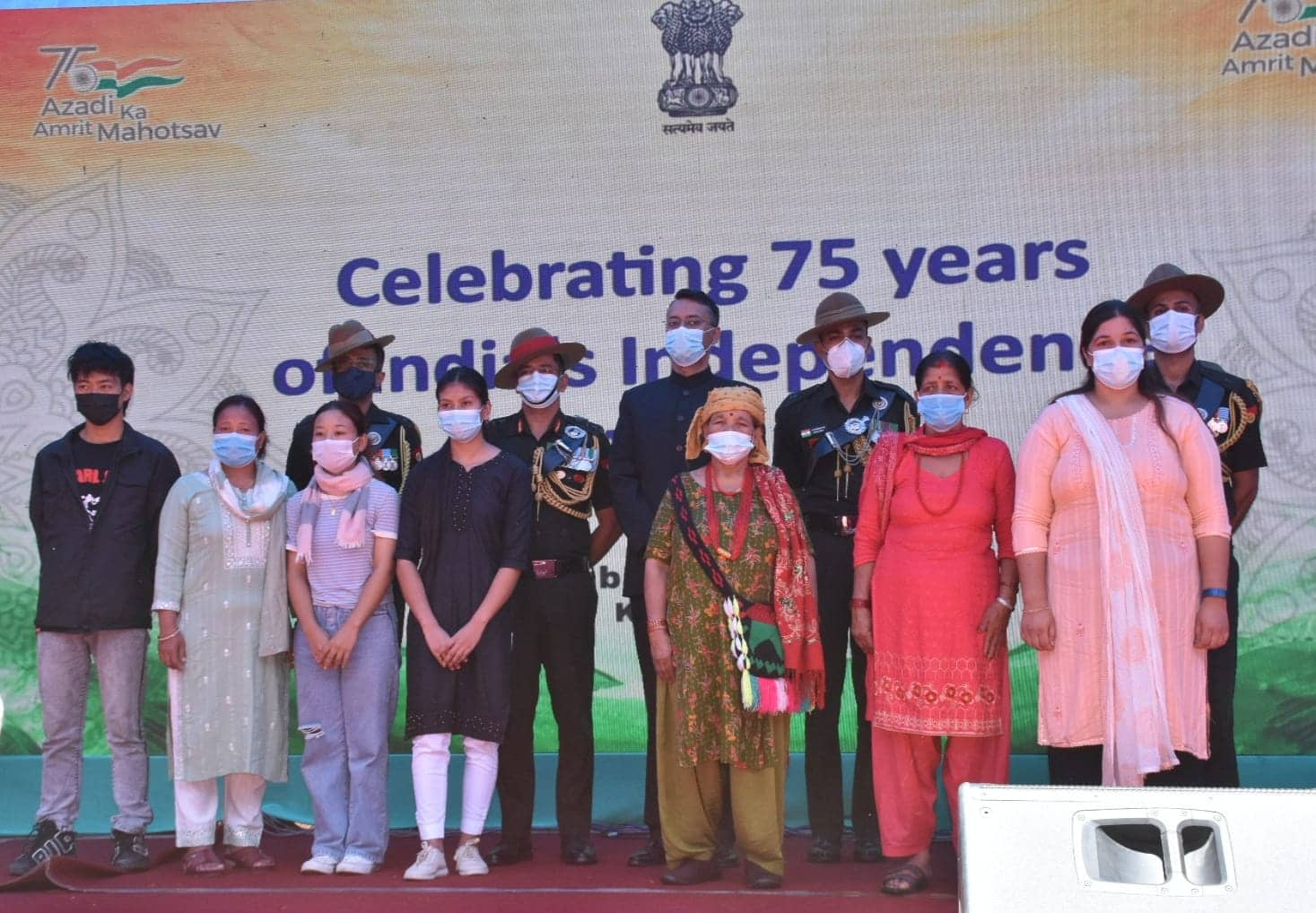 It is headed by Prime Minister Narendra Modi. This morning, Prime Minister Narendra Modi will address the nation from the iconic Mughal Red Fort.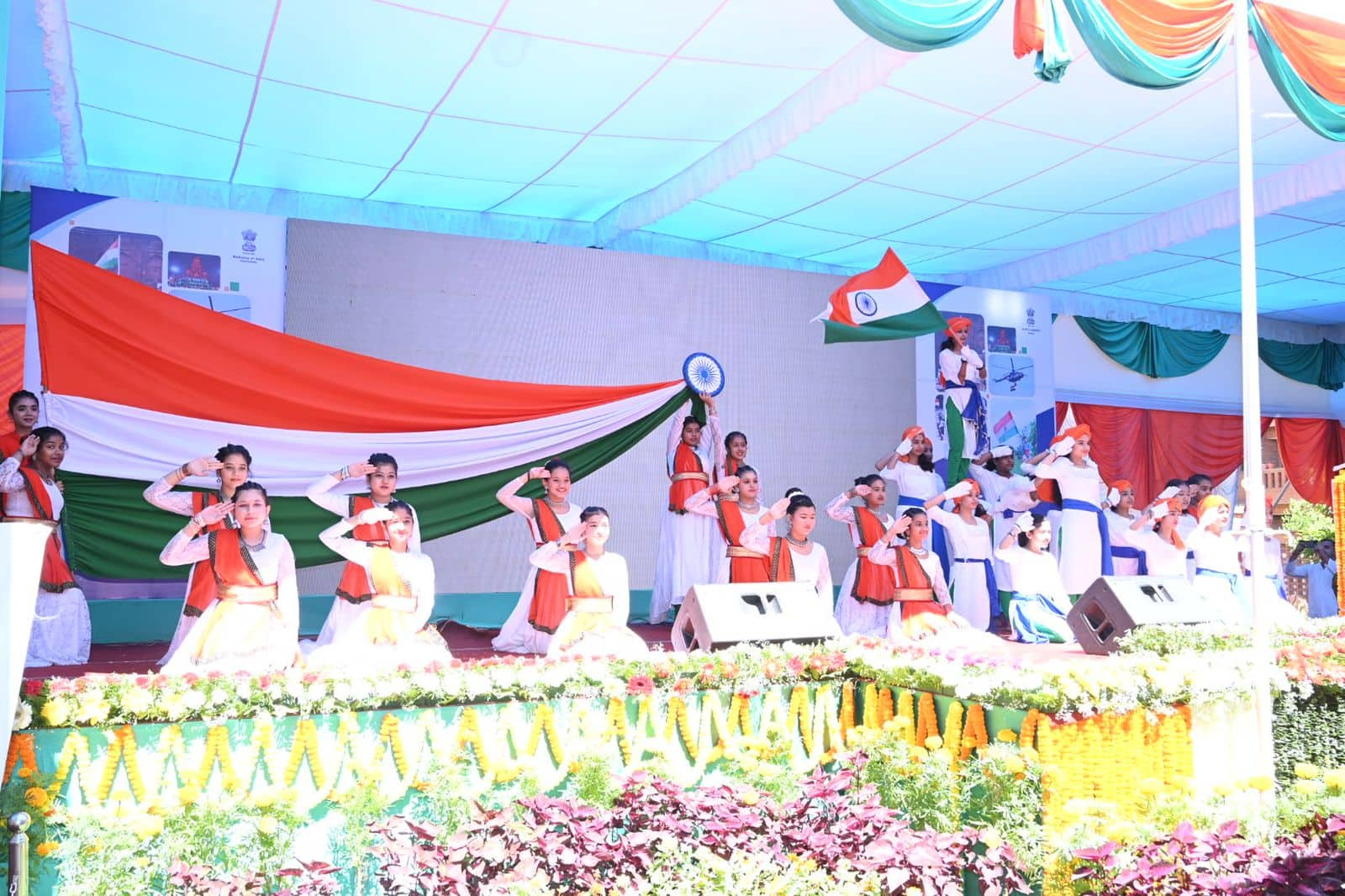 Prime Minister Modi will reach the Red Fort shortly. He will be received by Defense Minister Rajnath Singh, Minister of State for Defense Ajay Bhatt and Defense Secretary Dr Ajay Kumar.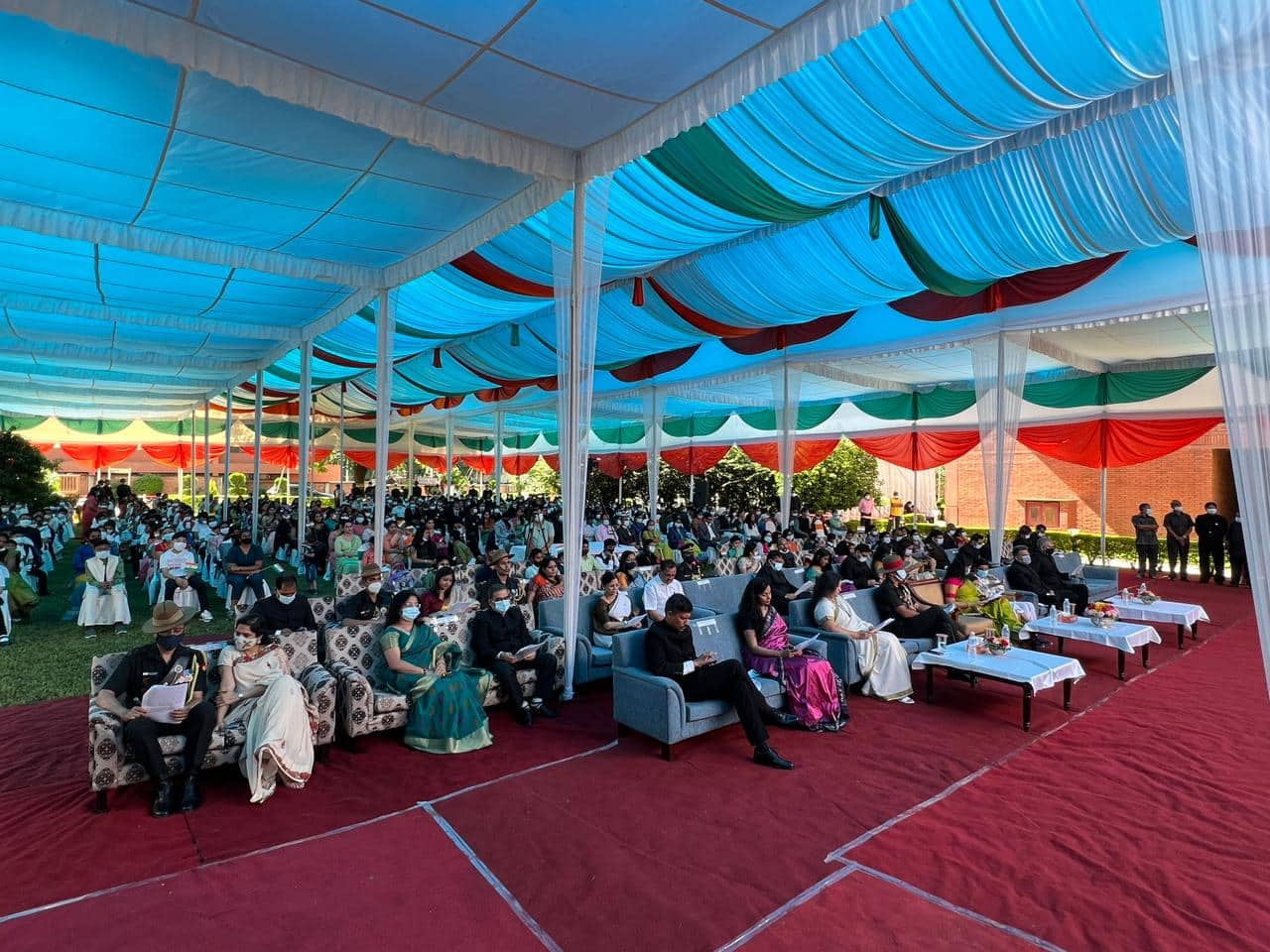 The chiefs of all the three armies will also be present on the occasion. After that, Prime Minister Modi will inspect the guard of honor and unfurl the national flag .